Yasmin Norai Berhanu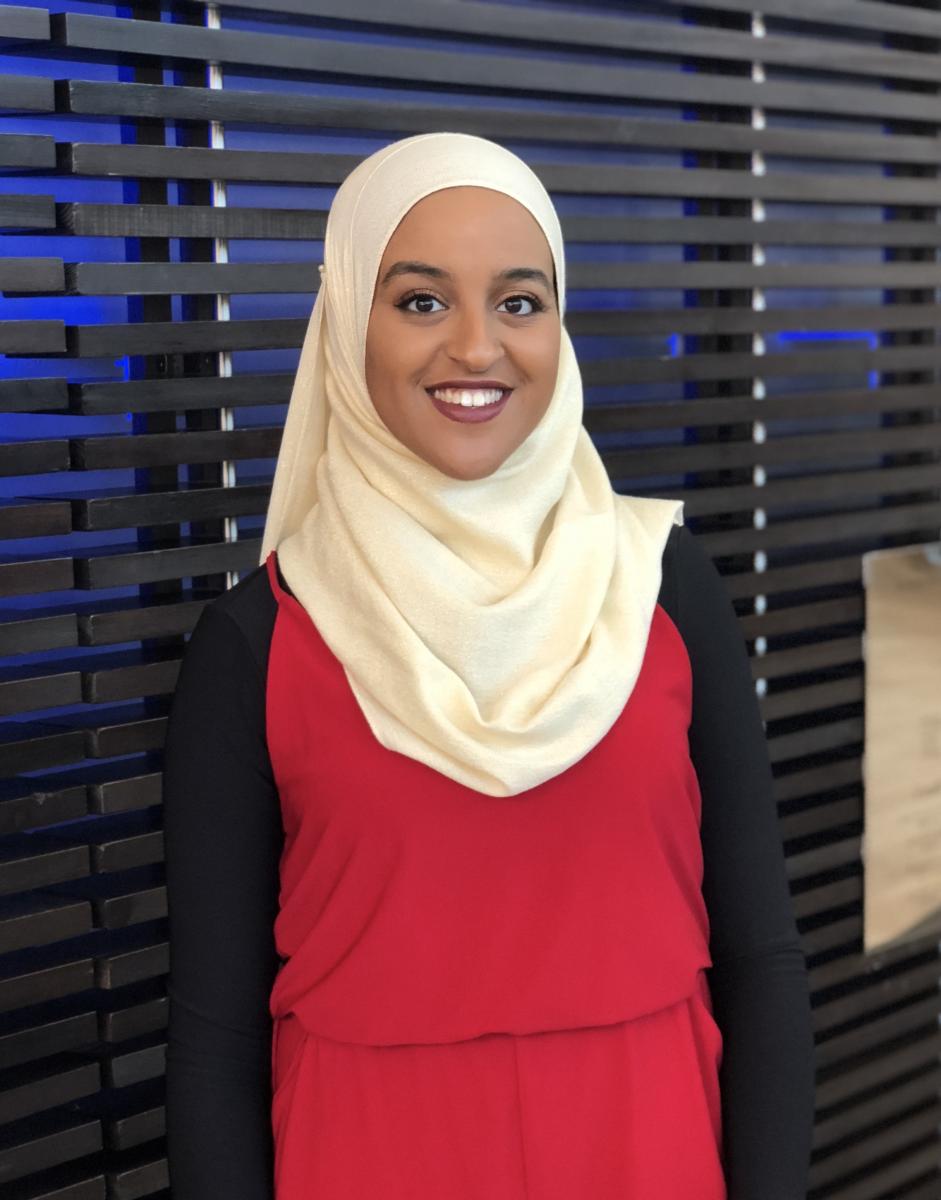 I recently completed my undergraduate studies at the University of Ottawa where I obtained my Honours BSc in Biopharmaceutical Science with a COOP option. Through my COOP work terms, I gained experience in regulatory toxicology with Health Canada.
I joined Dr. Carole Yauk's Genomics Laboratory as an Honours research student in January 2018. I began developing an Adverse Outcome Pathway examining the relationship between DNA alkylation and a reduced sperm count. I am currently furthering my research to continue developing this Adverse Outcome Pathway, while also working as a Scientific Evaluator at the Existing Substances Risk Assessment Bureau at Health Canada.